Supporting Survivors
of the Sex Trade
You My Sister supports women who have exited any branch of the porn or sex industries. Our focus is on unique mental health support that is co-produce and co-delivered by peers (women with lived experience of the sex industries). We operate online so can reach women anywhere in the world.

'Life Saving' Corrie
We have created a series of unique, tailor-made, mental health recovery courses for women who have exited the porn or sex trades. Created and delivered with women with lived experience, these are run online for survivors anywhere.
We host a monthly, online peer support group for exited women anywhere.  This is a positive, safe place where women with lived experience of the sex industry can meet, share a (virtual!) tea together, talk and simply be with others who really understand.

Women who have experienced the sex industry talk about their lives now after moving on, in our very first webinar
For organisations that support women to exit the sex industry, we provide vital post exiting support for the next step in their journey.
For organisations that provide support services ranging from mental health to GUM clinics, from domestic violence to GPs, we can help you reach women in or exited the sex trade to ensure they get the specialist support they might need.
If you are involved in safeguarding, education, the media we can provide firsthand information and advice.
If you are an ethical business, you could help us support women to move on from sex trafficking

"I wish there had been support like this when I got out of prostitution"
Jade

"Thank you to You My Sister
for seed funding -
help with moving on"
Suzzan
I'm thrilled to be
a patron of
You My Sister
Kendra Houseman
Out of the Shadows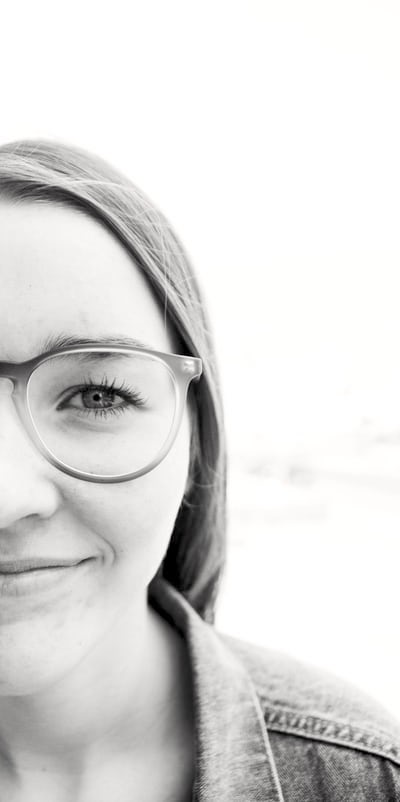 Our Partners & Supporters