Supporting Survivors
of the Sex Trade
You My Sister supports survivors of abuse, with a particular focus on survivors of the porn & sex industries. We do this through high impact mental health recovery programmes. These are created and delivered by experts – women with lived experience.
And, because we operate online, we can offer support anywhere in the world.
'Life Saving' Corrie
If you have been in the sex trade (or experienced other forms of abuse) we can help you make sense of what happened and take back control of your life in a safe, supportive environment surrounded by others with similar lived experience.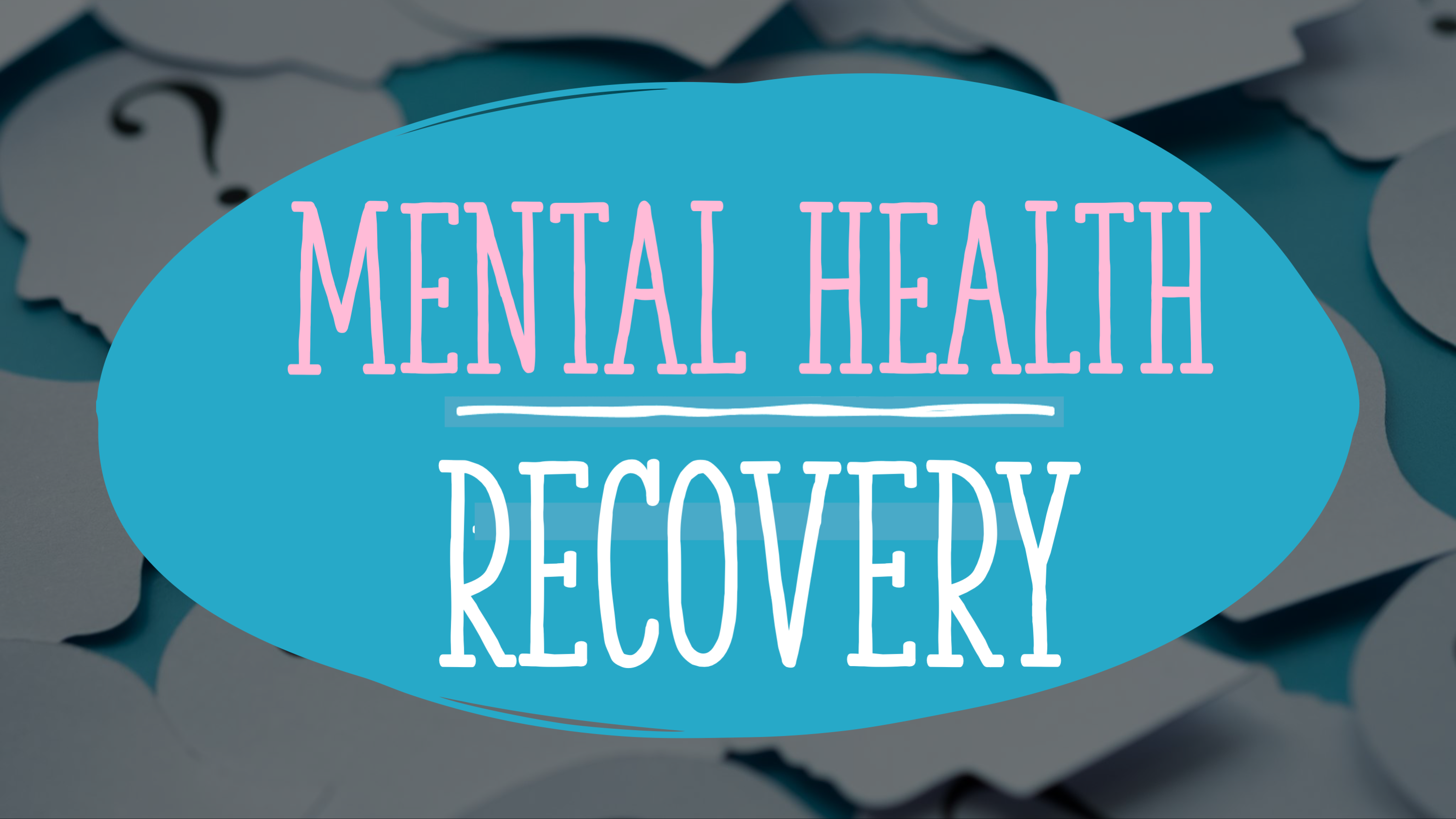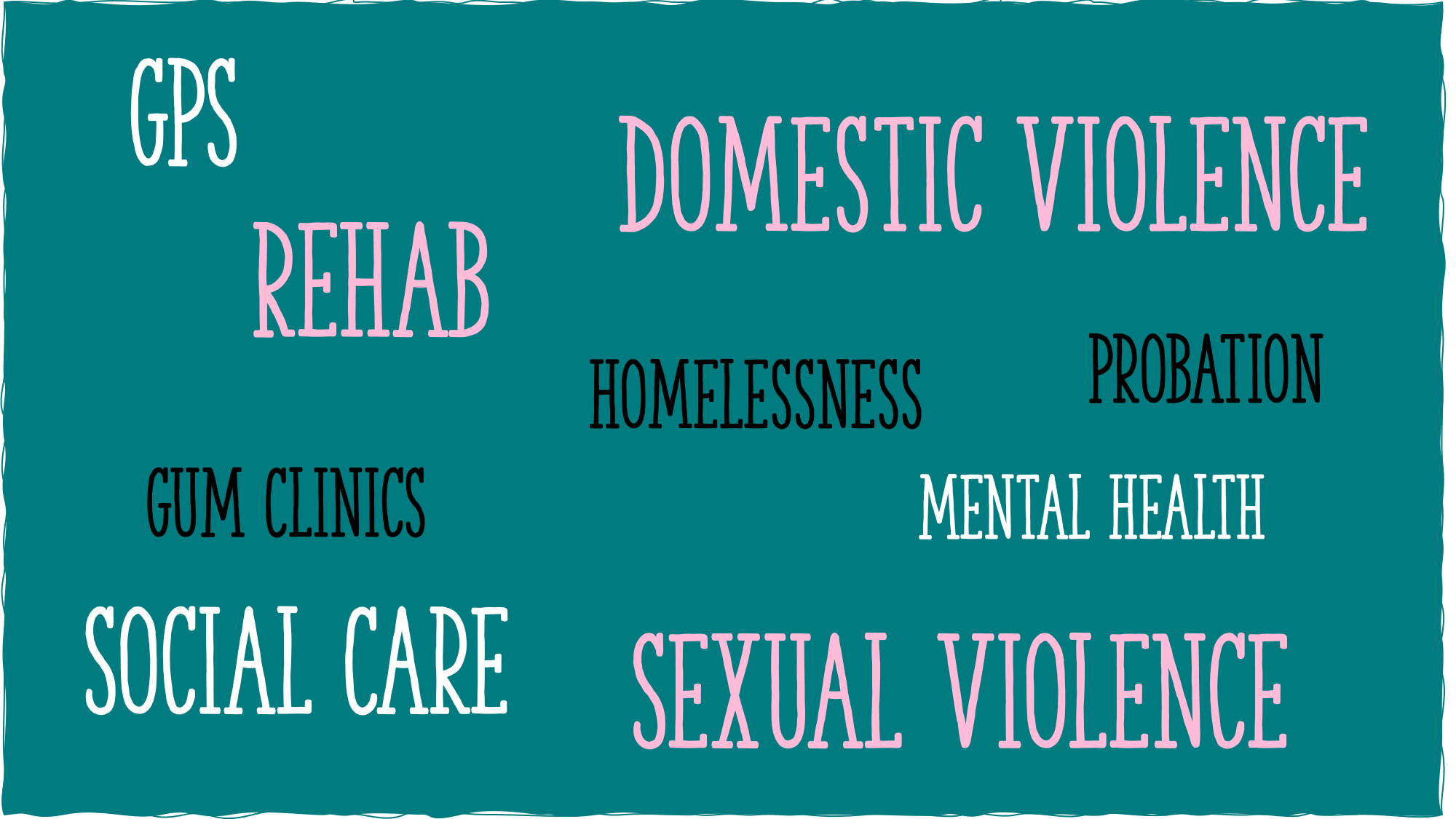 We can work with a wide range of services & provide: 
Direct Support to clients who have experienced the sex industry, domestic violence or other forms of abuse.
Training so you can best support clients from the sex trades.
Education to help prevent entry into the sex industry.
Business Training to help avoid costly law suits due to use of the sex industries.

"I wish there had been support like this when I got out of prostitution"
Jade

"Thank you to You My Sister
for seed funding -
help with moving on"
Suzzan
I'm thrilled to be
a patron of
You My Sister
Kendra Houseman
Out of the Shadows
Our Partners & Supporters