One of our peer workers talks about her experiences of the sex industry and the work we do
You My Sister was set up with women harmed in the porn and sex industries, who now play a leading role in creating and delivering our services. So our beneficiaries provide their expertise, whilst we provide income and employability.
Our support for survivors has been described as 'life saving', our training of services 'eye opening'. And because we operate online, we can provide support and training anywhere.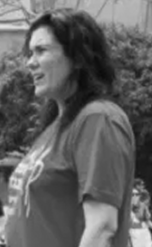 Luba Fein 
Luba raises awareness about the sex trade in her native Israel and is compiling the testimonies of 100 women from the sex industry. She was gave her powerful insights at our  first webinar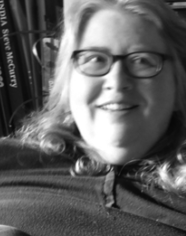 Rebecca Mott 
Rebecca has been raising awareness of the life long harms of the sex industry for many years as an acclaimed poet & international speaker. Hear her insights & poetry at our webinar
Kendra Houseman 
Kendra was groomed as a child by gangs and has direct experience of the sex industry. She now fights exploitation through 
Out of the Shadows
Elephant in the Room 
Elephant provides expert mental health training. Their support has been key to our high impact mental health recovery programmes.
We are very grateful to our funders, including the National Lottery and the many generous individuals and ethical businesses who support us through funds, advice and help-in-kind. Our work would not be possible without you.