Art can be a powerful form of healing – it can also become a source of income. 
We've supported 6 women. Some are generating income from their art, including completing book  contracts (with no advanced payments).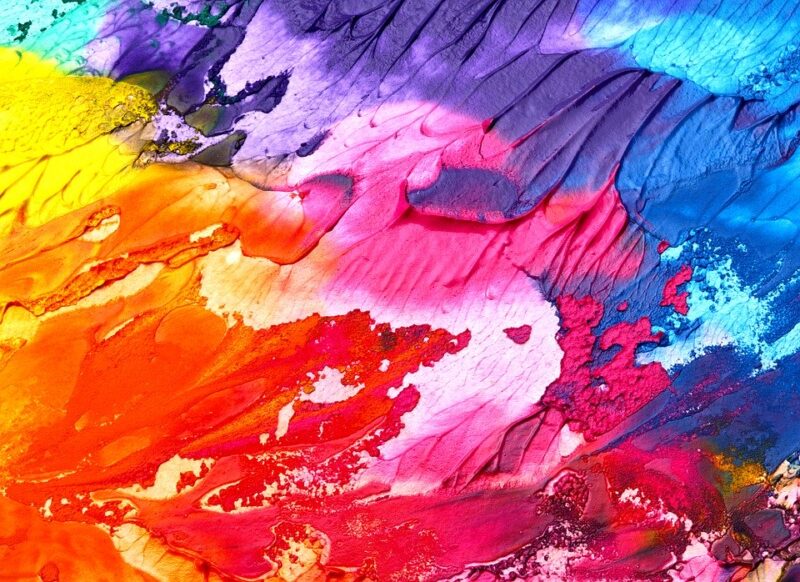 We are honoured to have lent a helping hand to women who are writing books, plays and poetry – like Rebecca, whose poetry is known internationally.
If you've exited the sex trade and have a creative project in mind, drop us a line. We try to help when we have funds available.
Contact us to support this aspect of our work – whether through donations, partnership or commissioning.