Mental Health Recovery
Course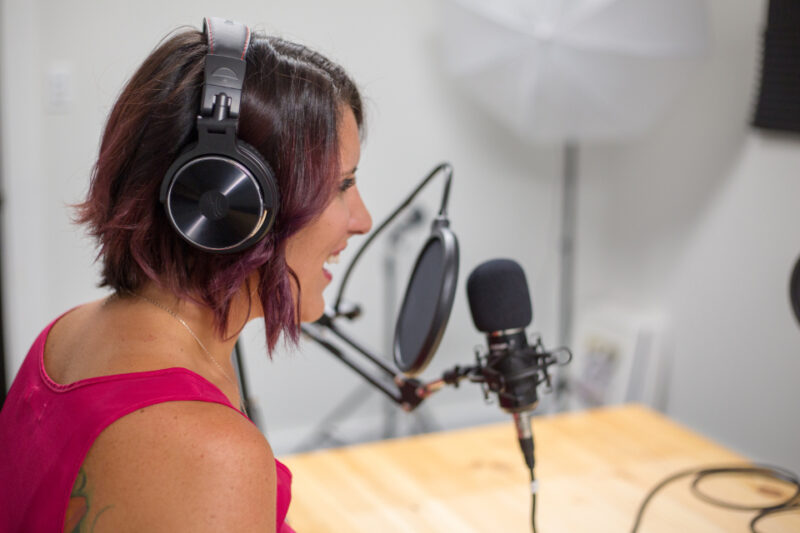 We have created a unique online mental health recovery course for women who have exited the sex industries. Created and delivered with women with lived experience. Suitable for exited women anywhere in the world.
This is a powerful, peer-led way to help make sense of 'choices' made, the powers at play and to move away from self blame and towards reclaiming your life.

Exited any branch of the porn or sex industries? Interested in enrolling or just like to find out more? Drop us a line. 
Next Course: Autumn 2021
Funding Permitting
If you work with women who have exited the sex industry and would like to refer them to this course, contact us to discuss pricing or partnership work.