Mental Health Recovery Course
We have created a unique online mental health recovery course for survivors of the sex industry. Created and delivered with women who have exited the industry, this is a powerful way to reclaim your life and move on
6 weeks
1 session a week
2 hrs each session
talk
Talk with others who really understand in a supportive space where you are never judged
understand
Make sense of why you entered and stayed in the sex industry
end self blame
More away from guilt, shame and self blame
move on
Reclaim your identity, rediscover the things you love, look to the future
"I've been able to talk about my experiences for the first time. With people who really understand. It's been incredible"
'Sally'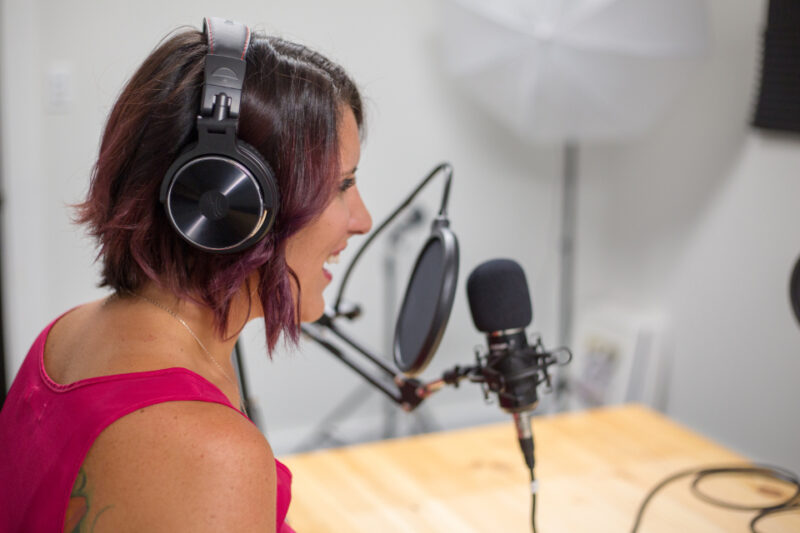 Exited any branch of the porn or sex industries? Interested in enrolling or just like to find out more? Drop us a line.
Next Course:
30 April – 4 June
Fridays 1 – 3.30 pm (UK Time)
If you work with women who have exited the sex industry and would like to refer them to this course, contact us to discuss pricing or partnership work.