A Wellness Plan is a simple yet very powerful tool to help keep a baseline level of wellbeing and deal with triggers and even crises.
Wellness Plan Explained
This short vid explains what a Wellness Plan is, how to draw one up and how it can help.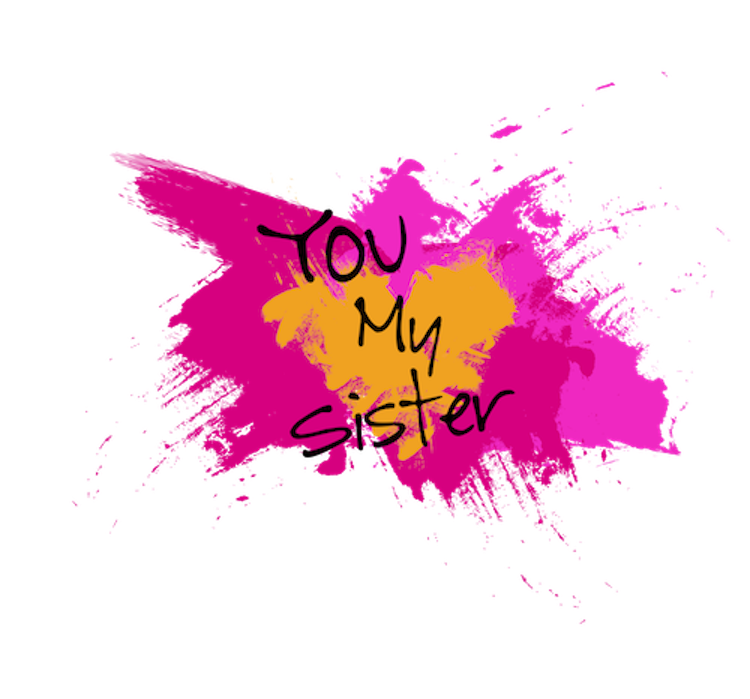 Sister's Wellness Plan 
Your Plan in a word doc – activities to do regularly & what to avoid to keep well.
'I scoffed at this at first, but actually it's been really helpful. I feel more in control' Sally

The WRAP APP
An App for your Wellness Plan – plan what you need to do regularly & what to do if you do experience triggers or even crisis
'Planning takes a huge weight of your mind' Corrine